Mitigation in Capital Cases Workbook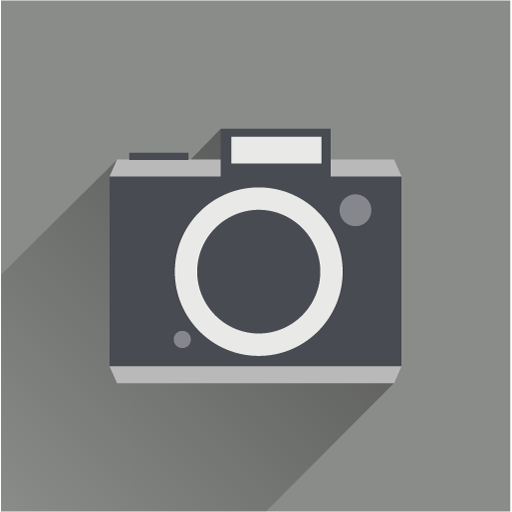 Product description:
Author/Editor: By Jeff Blum

From the Workbook — The Mitigation in Capital Cases Workbook was developed by Jeff Blum (speaker at a 1992 OCDLA death penalty seminar) as a way of allowing attorneys, investigators and sentencing specialists to explore all possible forms of mitigaiton. In some cases, the topics covered are not mitigation in and of themselves, they may be potentially aggravating circumstances, statutory or non-stautory, that must be mitigated to minimize damage. The book provides the defense team with a starting place for utilizing their own creativity and energy.

The workbook was provided as part of Jeff Blum's written material at the 1992 OCDLA death penalty mitigation seminar.