2014 Education Advocacy for Juvenile Practitioners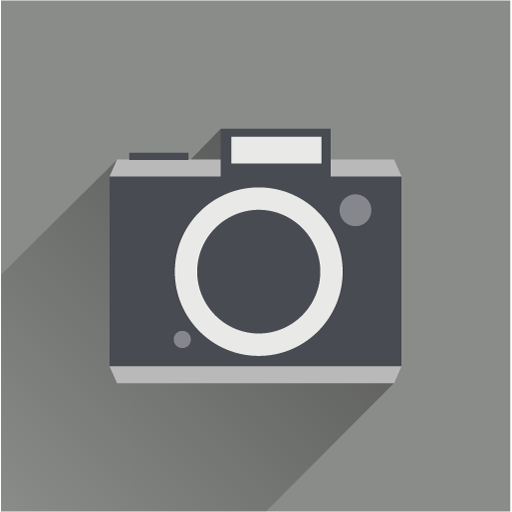 Product description:
Special Education: Advocacy for Children in Oregon
Brian Baker and Lynn Haxton, Youth, Rights & Justice, Portland
    Understand eligibility for special education and Section 504 accommodations.
    Understand how students are identified for special education and 504.
    Understand how to craft an IEP that includes appropriate instruction, supports, services, accommodations, modifications,  goals and school placement for an eligible student.
School Discipline: Alternatives to Exclusion
Brian Baker and Lynn Haxton
    What do you need to know about suspension and expulsion?
    What is your school's discipline philosophy?
    What are some early intervention techniques?
    What can you do after a behavior occurs?